Summa is the new accounting consultancy in the city of São Paulo, founded by attorney Rachel Freitas and accountant Silvia Nunes. Summa offers legal and accounting solutions for Brazilian entrepreneurs. The word Summa is a latin word for sum or total. In parallel, the term also began to be used in the seventeenth century, designating a brief systematic treatment of a certain set of knowledge or laws.
For the visual identity system a typographic logo was created with the complement of the plus sign. The font chosen is a sans-serif type with softened edges and vibrant shapes, bringing the subjective feel of closeness and safety. As part of the brand's identity, we developed a pattern from the use of elements that are systematically grouped in order to represent all the order that the consultancy brings to the complex Brazilian tax system.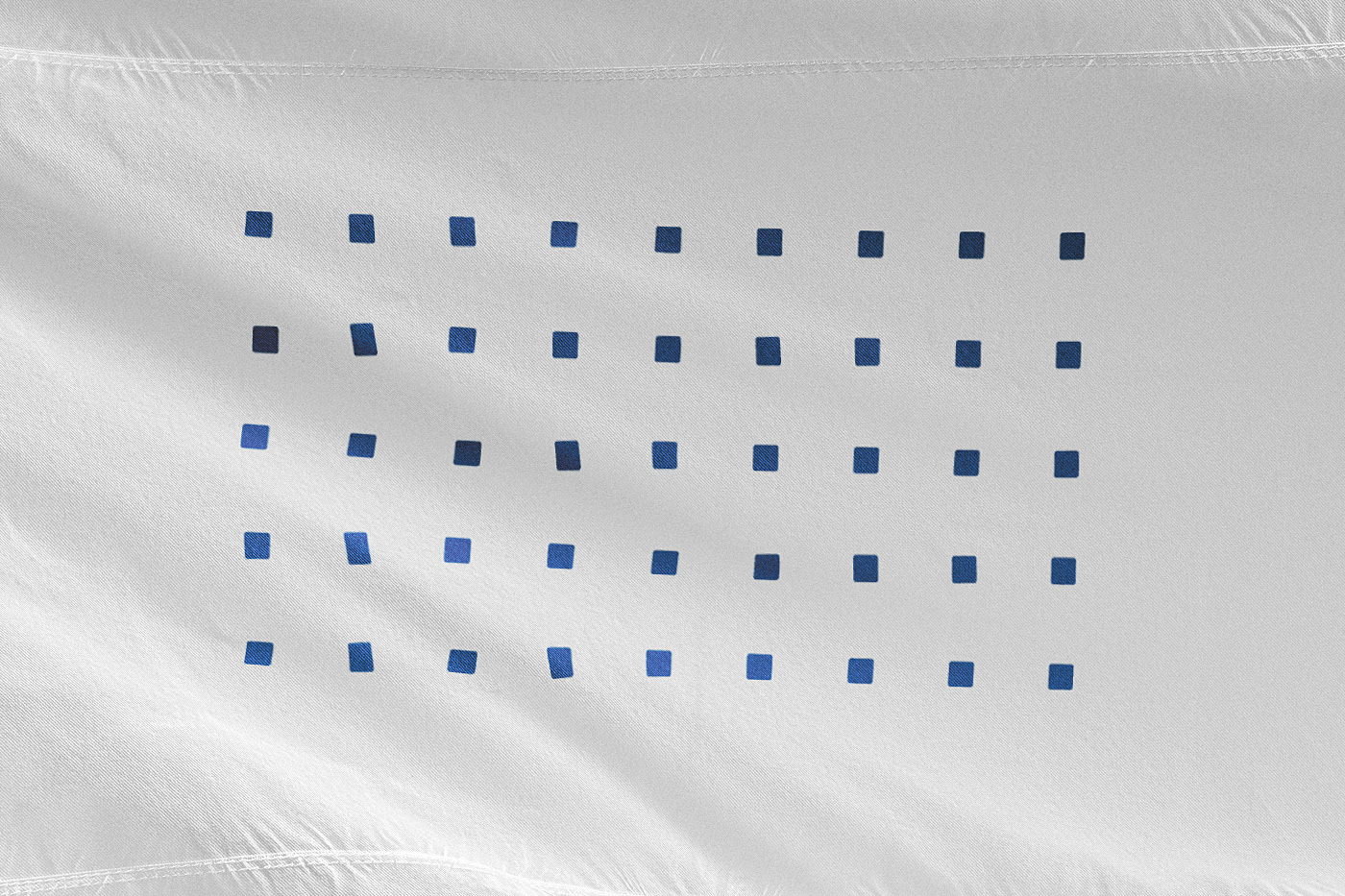 Summa é a mais nova consultoria contábil da cidade de São Paulo, fundada pela advogada Rachel Freitas e pela contadora Silvia Nunes. A Summa oferece
soluções jurídicas e contábeis para os empreendedores brasileiros, envoltos em um "mar" de leis e tributos. 
A palavra Summa derivada do latim, significa soma ou total. Paralelamente, o termo também começou a ser utilizado no século XVII, designando um breve tratado sistemático de um determinado conjunto de conhecimentos ou leis.
Para o sistema de identidade visual foi construído um logo tipográfico com o complemento do sinal de adição. A fonte escolhida é um tipo sem serifa com pontas suavizadas e formas vibrantes, trazendo a sensação subjetiva de proximidade e segurança. 
Como parte da Identidade da marca, desenvolvemos uma padronagem a partir do uso de elementos sistematicamente agrupados a fim de representar toda a ordem que a consultoria traz ao complexo e variado do sistema tributário brasileiro